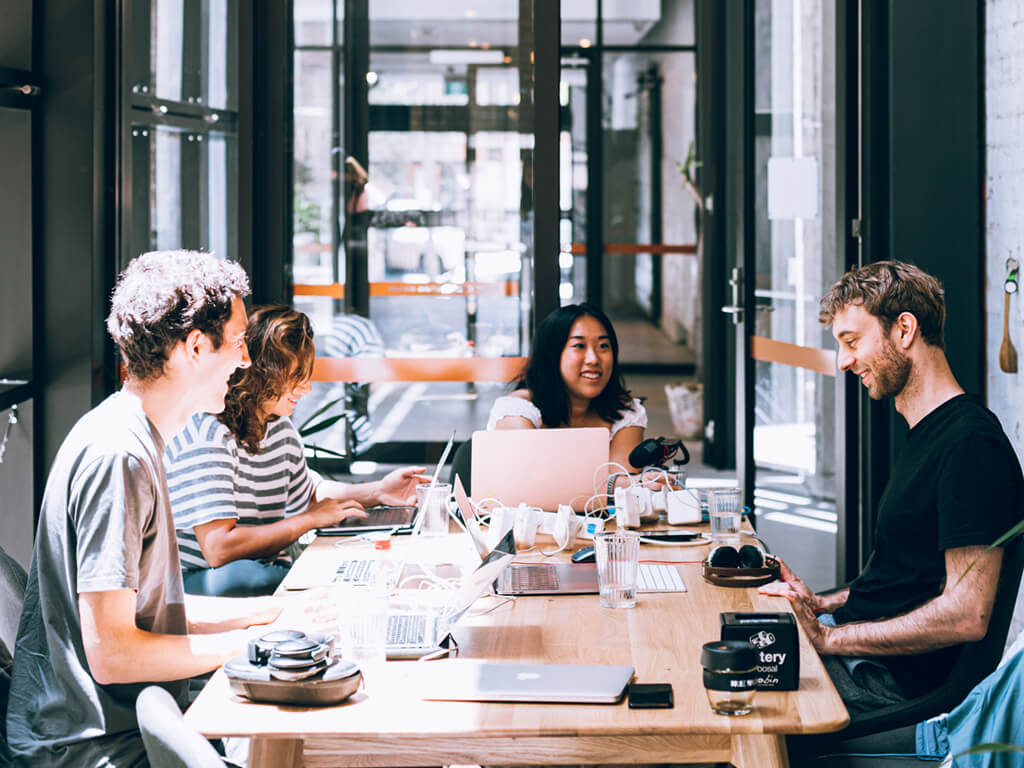 Capitol WebWorks is an Internet consulting firm specializing in political, governmental, association and nonprofit, and public affairs communications. As a pioneer in the utilization of the world wide web as an information distribution and database access tool, Capitol WebWorks has been providing online tools for the capitol community since 1995.
Capitol WebWorks clients use our subscriptions and services to:
improve organizational outreach;
streamline data collection and maintenance;
boost information distribution efficiency and effectiveness;
increase advocacy communications;
and, advance policy objectives.
Our experience with technology and our focus on the ever-expanding needs of our clients, allow us to maintain our current services and continue to develop products and services that are easy-to-use, cost-effective, and designed to make working in the capitol community easier.
The current list of products and services offered by Capitol WebWorks includes:
EasyDisclosure.com - Electronic Lobbyist Disclosure Service
domain name registration
www site development and maintenance
www site hosting
email hosting
www based graphics development
e-commerce services
search engine submission plans
Services
Services
At Capitol WebWorks, LLC, we pride ourselves on offering solutions for our clients. To that end, the current list of products and services offered by Capitol WebWorks. LLC includes:
Our Address
1100 11th Street, Suite 200
Sacramento, CA 95814
Email Us
questions@capweb.com